Louis-Paul Caron is a digital artist and award winning director, working and living in Paris. His work stages characters with futuristic looks in environment with an enigmatic and cinematic atmosphere. His works offer a "digital native" vision of the future and all have in common to tell stories: ecology, technology and possible futures are the themes at the heart of his work.
About Metaverse Summit
Metaverse Summit is set to explore and build the future of Metaverse together. The summit will gather builders, entrepreneurs, investors and experts from 3D, VFXGaming, VR, AR, Web3 and beyond.
We believe that sharing and transmitting knowledge is the most sustainable way to develop the decentralized, fertile future of Metaverse .
Find Us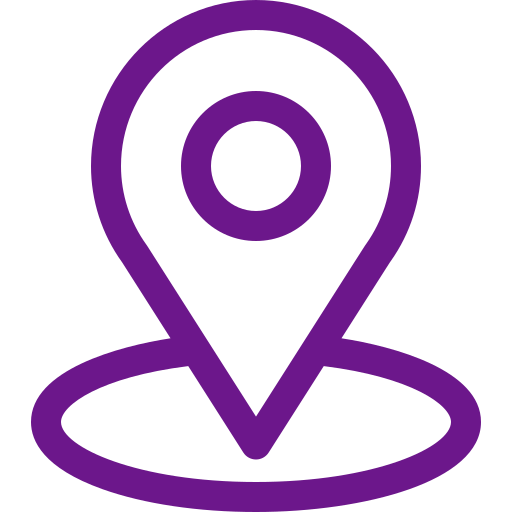 Address
123 Main Street
New York, NY 10001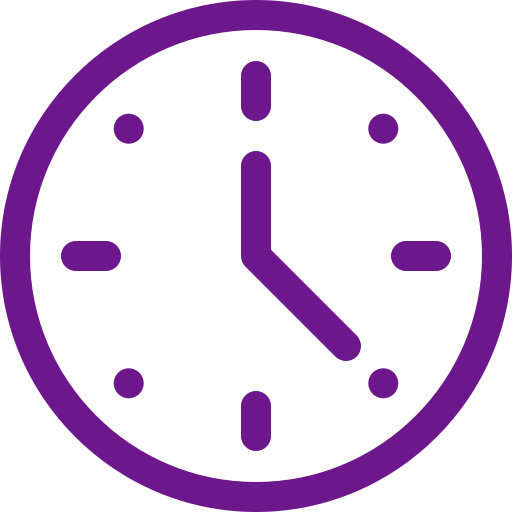 Hours
Monday–Friday: 9:00AM–5:00PM
Saturday & Sunday: 11:00AM–3:00PM