Irina Angles is a Ukraine-based multidisciplinary artist. Her dance experience is more than 15 years. She is fascinated with the forms around and forms that her body can create in the space.
Irina explores the connection between modern architecture, external forms, interior design, and the geometrical way of movement, characterized by angles, lines, fixpoints, illusions, and flexing.
As a dancer and choreographer, she won prizes at various battles and competitions; was a participant and judge of different festivals worldwide; performed in different scenes and exhibitions ("BAUHAUS-100", MoCA); taught others through a "Geometry in our bodies" course; was invited as a speaker on TEDx; collaborated with various brands such as Harper's Bazaar, Pandora jewelry.
Irina is keen on searching for the connection between dancing and digital art. Thus she is focused on collaborative artworks with different visual artists. Since we all live in a digital epoch, according to Irina's opinion, modern art can't exist without a reflection of life processes. Digital art is perfect for searching for new points and depth between the physical and digital worlds.
As an artist, Irina wants to inspire more people to be creative in their daily routines.
Her leading position is to let people feel the Beauty, to find Uniqueness inside and Power to be Free.
About Metaverse Summit
Metaverse Summit is set to explore and build the future of Metaverse together. The summit will gather builders, entrepreneurs, investors and experts from 3D, VFXGaming, VR, AR, Web3 and beyond.
We believe that sharing and transmitting knowledge is the most sustainable way to develop the decentralized, fertile future of Metaverse .
Find Us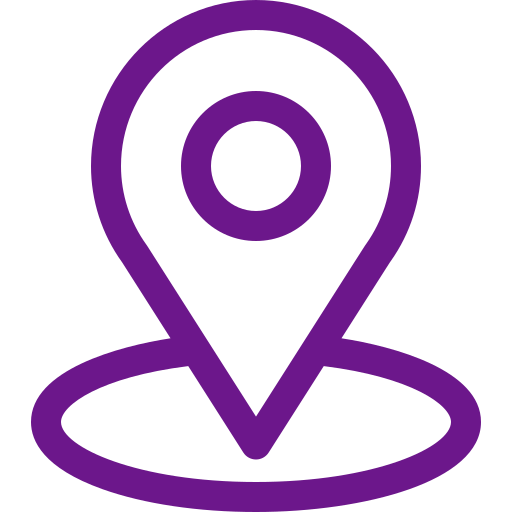 Address
123 Main Street
New York, NY 10001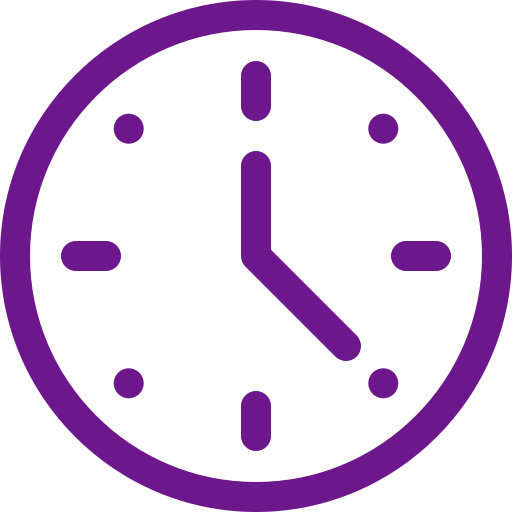 Hours
Monday–Friday: 9:00AM–5:00PM
Saturday & Sunday: 11:00AM–3:00PM