Contemporary sculpturess. Women are my Muse. From my physical sculptures I create pieces for Metaverses enabling me to play between static and kinetic, material and inmaterial, different colors, shapes, textures and scales. As a sculptress I find it very liberating to defy physical universe laws through digital works where terrestrial gravity isn't a constraint. I use digital art as a new material of exploration and creation.
About Metaverse Summit
Metaverse Summit is set to explore and build the future of Metaverse together. The summit will gather builders, entrepreneurs, investors and experts from 3D, VFXGaming, VR, AR, Web3 and beyond.
We believe that sharing and transmitting knowledge is the most sustainable way to develop the decentralized, fertile future of Metaverse .
Find Us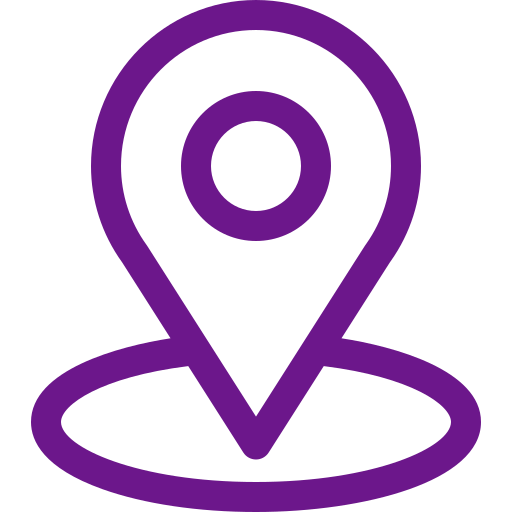 Address
123 Main Street
New York, NY 10001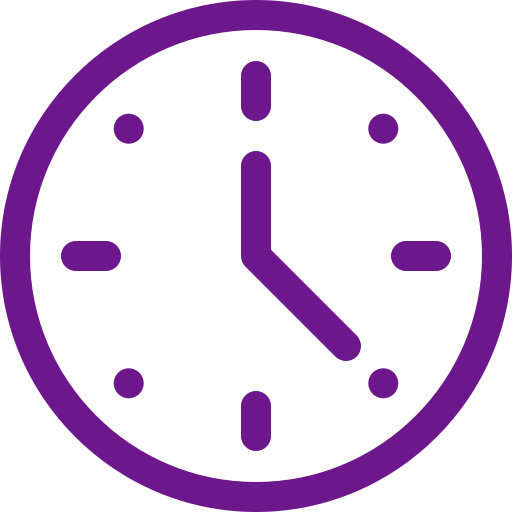 Hours
Monday–Friday: 9:00AM–5:00PM
Saturday & Sunday: 11:00AM–3:00PM