Guangli Liu (1990) graduated from Le Fresnoy – Studio national des arts contemporains in 2020. Passionate about image-making, he has developed an art practice around painting, video art, 3D animation, and virtual reality. His works attempt to question how the digital medium fits into contemporary storytelling and the reconstruction of our collective memory. He won the prize Golden Nica in the Computer Animation categorie at Ars Electronica (2021), Golden Key for best short film at Kassel Dokfest (2021).
About Metaverse Summit
Metaverse Summit is set to explore and build the future of Metaverse together. The summit will gather builders, entrepreneurs, investors and experts from 3D, VFXGaming, VR, AR, Web3 and beyond.
We believe that sharing and transmitting knowledge is the most sustainable way to develop the decentralized, fertile future of Metaverse .
Find Us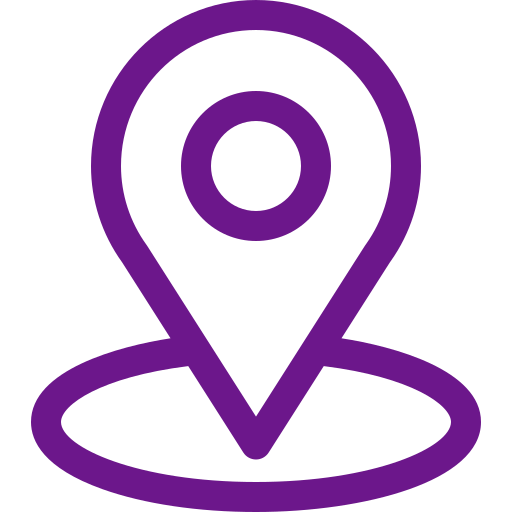 Address
123 Main Street
New York, NY 10001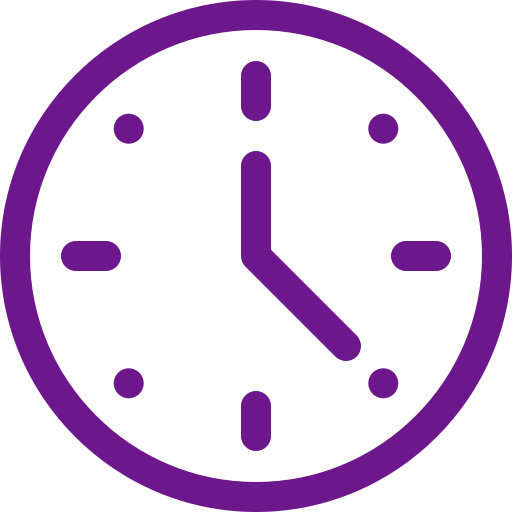 Hours
Monday–Friday: 9:00AM–5:00PM
Saturday & Sunday: 11:00AM–3:00PM