As a son of a sculptor, Dimitri Daniloff (1970) has developed a body awareness from an early age. He has since cultivated a connection to texture and materiality.
Fascinated by the numerous possibilities that technique has to offer, he first experimented with 4×5 view cameras and then turned to the practice of digital art. A shift, since he then started to transform his images. He now produces new scenes of everyday life by assembling raw elements with real subjects – always finding the right balance between authenticity and fiction.
By integrating this technique into his practice, he inserted the virtual world into the real world. More than a plastic artist, Dimitri Daniloff prevails as a sculptor of reality.
About Metaverse Summit
Metaverse Summit is set to explore and build the future of Metaverse together. The summit will gather builders, entrepreneurs, investors and experts from 3D, VFXGaming, VR, AR, Web3 and beyond.
We believe that sharing and transmitting knowledge is the most sustainable way to develop the decentralized, fertile future of Metaverse .
Find Us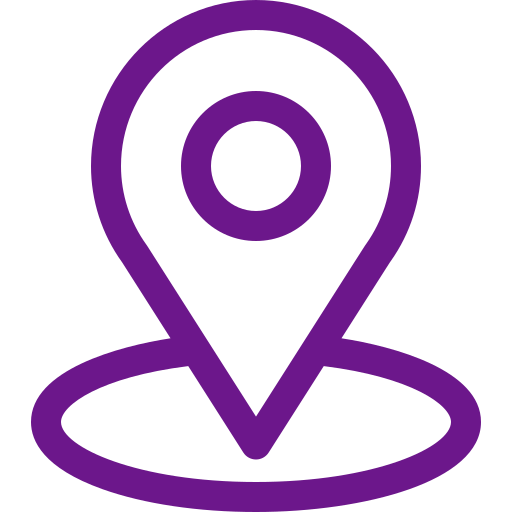 Address
123 Main Street
New York, NY 10001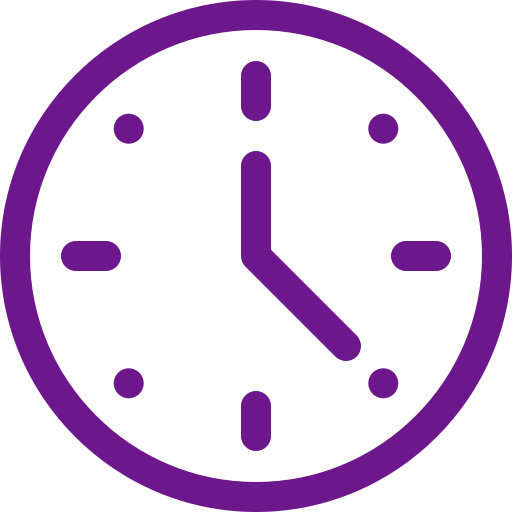 Hours
Monday–Friday: 9:00AM–5:00PM
Saturday & Sunday: 11:00AM–3:00PM