Agoria is an electronic music producer who has released 5 albums with both major Universal Music, Virgin and indie labels Pias. Agoria has been an early contributor to the French electronic music scene with the creation of his own label Sapiens, and Lyon electronic music festival Les Nuits Sonores. Agoria has also been very active and creative in the art scene, he collaborated with Philippe Parreno on art exhibitions and performances at the Armory Park in NYC (2018), at the turbine hall of Tate Modern in London (2018), and started his own solo show in Miami Art Basel (2019). Agoria is combining art, music and science in his work. He collaborates with biologists, neuroscientists, and philosophers.
About Metaverse Summit
Metaverse Summit is set to explore and build the future of Metaverse together. The summit will gather builders, entrepreneurs, investors and experts from 3D, VFXGaming, VR, AR, Web3 and beyond.
We believe that sharing and transmitting knowledge is the most sustainable way to develop the decentralized, fertile future of Metaverse .
Find Us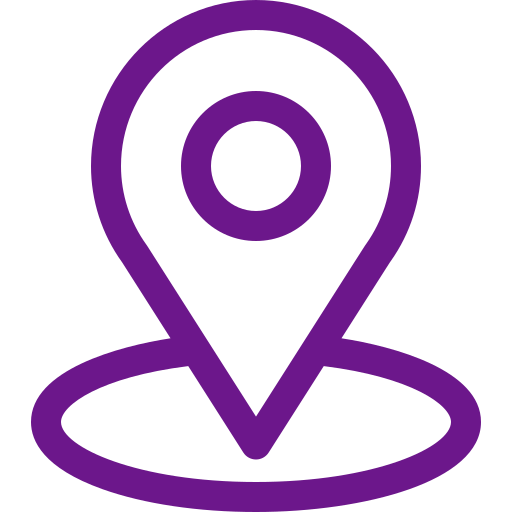 Address
123 Main Street
New York, NY 10001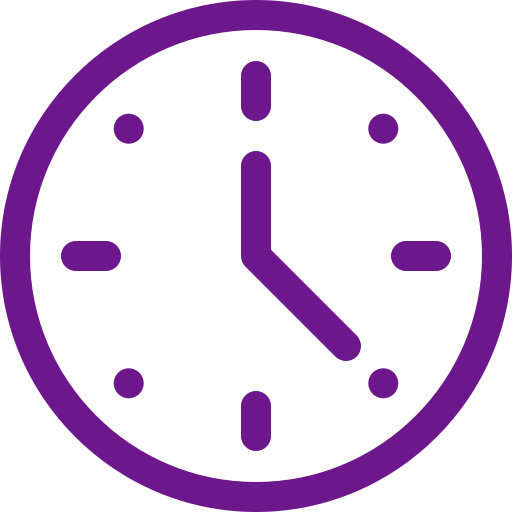 Hours
Monday–Friday: 9:00AM–5:00PM
Saturday & Sunday: 11:00AM–3:00PM